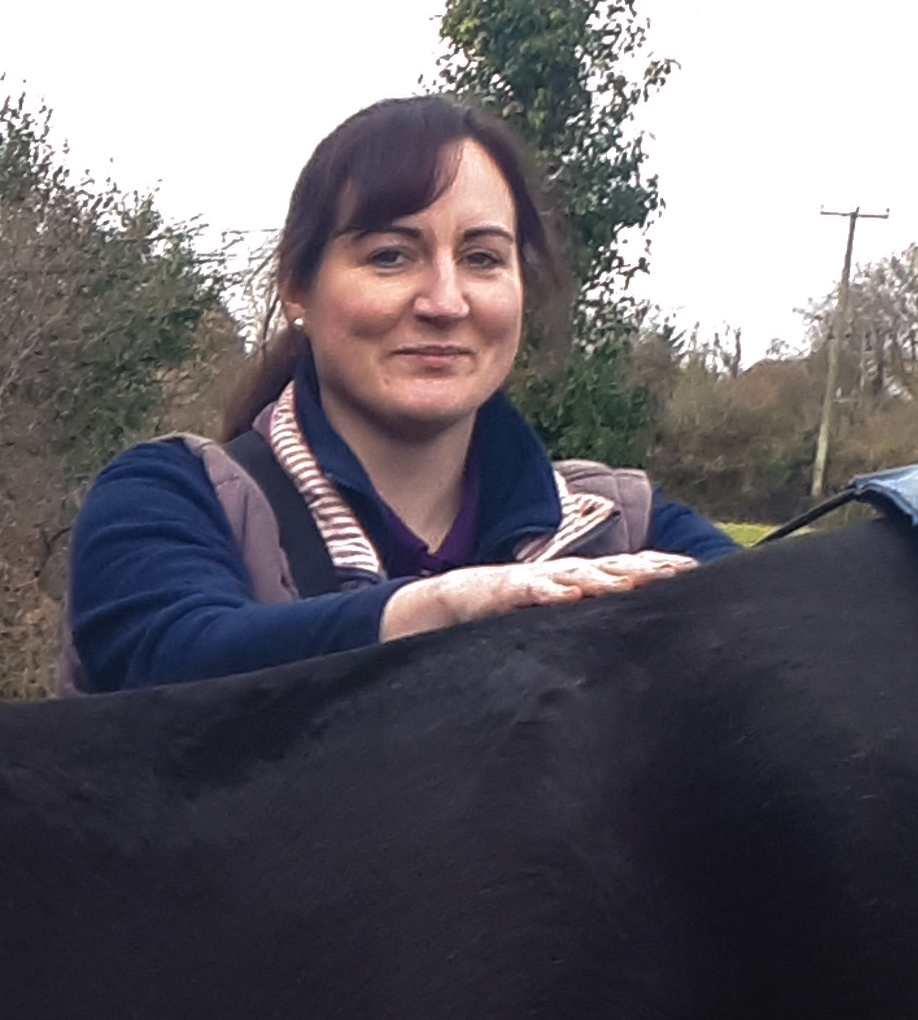 Melissa Cook Veterinary physiotherapy offers a professional, friendly, mobile service.
Working with you to provide the best care for your animal friend. Based in Broad Oak East Sussex. Specialising In Working Animals.
Welcome I have worked as a Qualified, Registered, Veterinary Nurse in mixed Veterinary Practice for 15 years. For the last 10 years, I have worked as a Head Veterinary Nurse. I've seen animal care develop over the years and have been lucky enough to assist with some amazing operations. This encouraged me to start taking an interest in post-surgery rehabilitation. I was beginning to realise that post-op care was as much as important as the surgery its self. I started using physiotherapy as part of the nursing care I was providing.
I realised that early physiotherapy reduces pain, enhances healing and speeds recovery time. Sometimes physiotherapy can even determine if the surgery is successful or not. I decided to train to become a Veterinary Physiotherapist and qualified from Berkshire college with a Level 6 Professional Diploma in Small Animal Physiotherapy and Rehabilitation. I then went on to complete a Level 6 Professional Diploma in Equine Physiotherapy and Rehabilitation. I can now treat a range of conditions requiring physiotherapy. This is anything from Osteoarthritis to orthopaedic procedures. Any animal can benefit from physiotherapy but mainly I treat dogs, cats and horses. Referrals are welcome based on the recommendation of your own vet or clinical specialist.
Melissa Cook Veterinary Physiotherapist RVN Vet.phys MIRVAP
I am registered with the RCVS as a Registered Veterinary Nurse and I'm also a member of IRVAP– Institute of Registered Veterinary and Animal Physiotherapists. I like to keep up to date with the latest news and training by regularly attending CPD (continued professional development) courses and events.

Here to support you and your pet through the recovery process following injury or surgery and in the management of long-term conditions, such as arthritis.