"My border collie had an accident several years ago. He has since started having treatment from Melissa and his pain level and mobility have improved noticeably. It has made a big difference to his quality of life. He also loves going to see her and her rapport with him is obvious."
Kirsty, Battle
Prices
Prices – in a 20mile radius of BROAD OAK-BREDE Tn31 Mileage included.
Initial assessment and treatment for Dogs and Cats £55- up to 1.5 hours.
Horses – £65 1.5 hours.
If more than the 20mile radius then the cost will be negotiated at the time of booking.
Payment is expected at the time of treatment. 24-hour cancellation is required.
It may be possible to claim on pet insurance for the cost of physiotherapy treatment, check with your insurance company.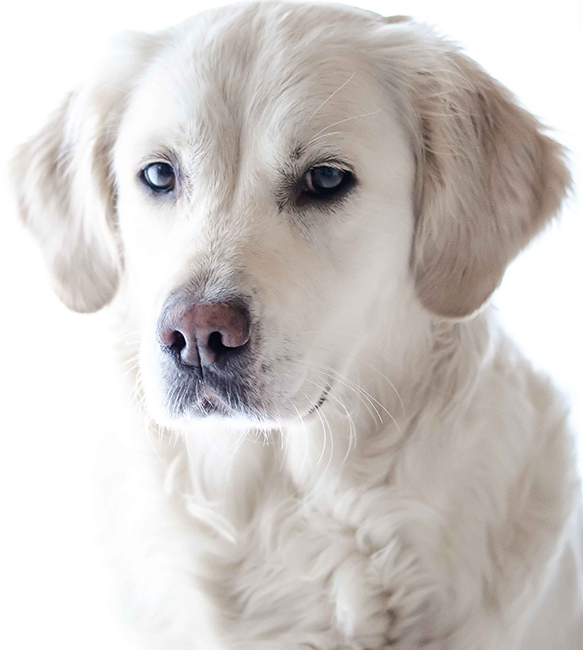 I can travel to you. Dogs and cats are more comfortable in their own home. Horses are more relaxed in their own yard. Also, while recovering from surgery travel can be challenging and uncomfortable for them. However, if they are hospitalised for long periods and would benefit from physiotherapy, I would be happy to visit and liaise with the veterinary staff. Please visit my Facebook page for regular updates.
Vet Referral Form
*Important*-Veterinary physiotherapists must work under the consent of a qualified veterinary surgeon, prior to physiotherapy treatment.
Please download a referral form which must be signed by your veterinary surgeon.