Melissa came to the rescue of my British Bulldog. I would highly recommend this animal physiotherapy service; Melissa is calm, gentle and confident with animals. Her knowledge of joints and the skeletal structure is impressive, resulting in positive treatment sessions but above all the best results.


PHYSIOTHERAPY FOR SMALL ANIMALS
I can travel to you. Dogs and cats are more comfortable in their own home. Also, while recovering from surgery travel can be challenging and uncomfortable for them. However, if they are hospitalised for long periods and would benefit from physiotherapy, I would be happy to visit and liaise with the veterinary staff.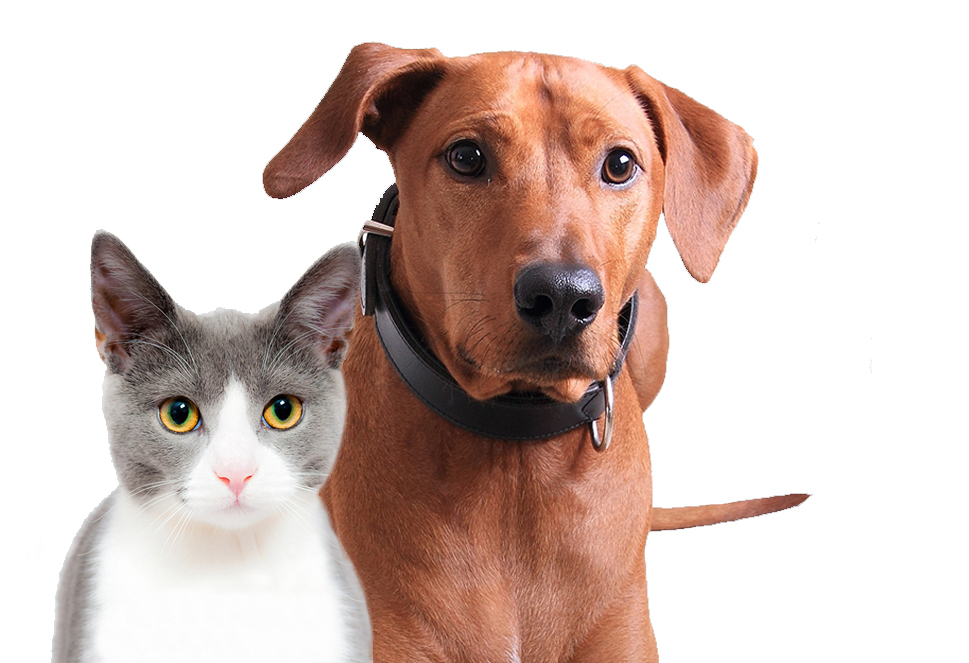 What to expect
I know it can be a worry for you when your pet has to visit the Vet. I am here to support you and help you provide the best possible aftercare for your companion. I will look at your animal's history and the condition diagnosed by your Vet. I will then do an assessment. This will sometimes involve a gait assessment and a static assessment, whatever is suitable for the condition. I will then carry out the treatment, following your Vet's guidelines. Then we will work together to decide on a suitable rehabilitation plan, tailored to your animal's needs.

Passionate about physiotherapy and animal rehabilitation.
Physiotherapy helps with the re-education of normal movement and increasing strength.



Dogs and Cats' common conditions I treat
Intra vertebral disc disease
Cruciate ligament repair-TPLO, Lateral suture
Luxating patella
Femoral head osteotomy
Total hip replacement
Fracture repair
Osteoarthritis
Hip dysplasia
Spondylosis
Amputees
Contact your veterinary surgeon if you notice any of the following
DOGS
Getting slow on walks
Struggling to get up
Laying down more often
Change in behaviour
Working/agility Underperforming-knocking poles
CATS
Sleeping more
Not jumping on surfaces
Change in behaviour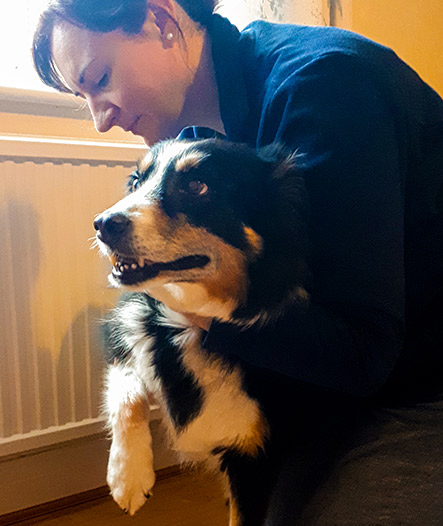 If you would like to discuss a condition that has not been listed, please do not hesitate to contact Melissa for a consultation to see whether your pet would be appropriate for a physiotherapy assessment.