Thank you for considering Melissa Cook Veterinary Physiotherapy for the referral of a patient. I am registered with the RCVS as a Registered Veterinary Nurse and I'm fully insured and registered with the AHPR Animal Health Professions' Register and also a member of IRVAP– Institute of Registered Veterinary and Animal Physiotherapists. As a member of AHPR and IRVAP you can be confident that I have the highest qualifications and experience.
I only ever treat patients who have veterinary approval, unless they are maintenance treatments. Clients may contact me directly to discuss veterinary physiotherapy, I advise them that their Vet will be contacted for background information and to obtain consent, where clinical conditions are indicated.
---
I offer a variety of treatment techniques including
Class 4 Companion Laser– (PBM)
Electrotherapy
Manual Therapy
Remedial Exercise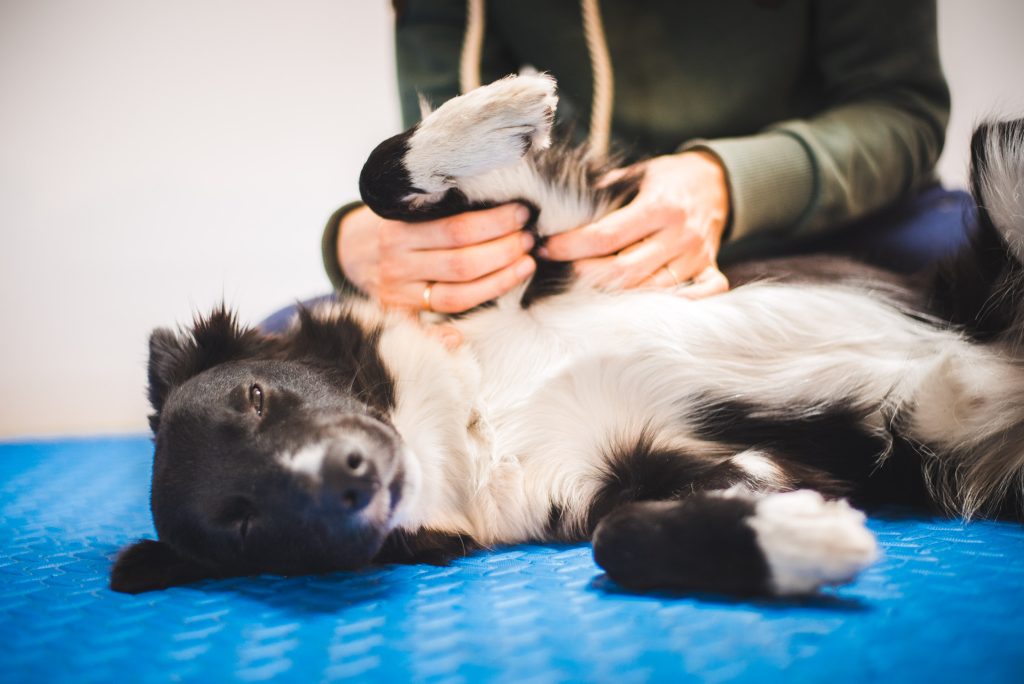 ---
My Experience
I have worked as a Qualified, Registered, Veterinary Nurse in mixed Veterinary Practice since 2008, and have several years of experience as a Head Veterinary Nurse, and since 2018 I have been practising as a veterinary physiotherapist.
My belief is every animal deserves the best available treatment and their owners are supported and informed.
---
I've seen animal care develop over the years and I have a particular interest in post-surgery rehabilitation. Realising that post-op care was as much as important as the surgery itself. I started using physiotherapy as part of the nursing care I was providing.
I understand that early physiotherapy reduces pain, enhances healing and speeds recovery time. I now treat a range of conditions requiring physiotherapy. This is anything from Osteoarthritis to orthopaedic procedures. Treating dogs, cats and horses. Accepting referrals from Veterinarians and Clinical specialists.
My Qualifications
Registered Veterinary Nurse
Level 6 Professional Diploma in Equine Physiotherapy and Rehabilitation.
Level 6 Professional Diploma Small Animal Physiotherapy and Rehabilitation.

2022 RCVS Rules on Physiotherapy, Osteopathic Therapy and Chiropractic Therapy Have Changed.
Refer a Client to me. For Veterinarians and Clinical specialists.