Melissa Cook Veterinary physiotherapy offers a professional, friendly, mobile service. Working with you to provide the best care for your animal friend. Based in Broad Oak East Sussex.
I grew up in the countryside on our family farm, so I've always had a love and keen interest in all animals. From a young age, I realised that I wanted to work with animals so I went on to qualify as a Veterinary Nurse. I have travelled and worked as a Veterinary Nurse overseas. I worked in Africa at a wildlife rehabilitation sanctuary, assisting the Veterinary surgeons to rescue and rehabilitate animals such as lions, cheetah's and monkeys.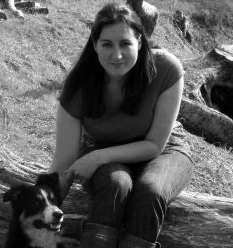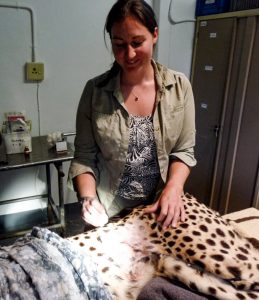 I also, travelled and worked in Australia in Veterinary practices and spent some time working in the wildlife rehabilitation centre at the famous Australia Zoo. I also worked on several outback cattle stations, mustering cattle and looking after the horses. Having lived and worked in the countryside I have a good understanding of farming and country sports and the demand on working animals. I see many different types from pampered pooches to gundogs. I also have my own pets including a horse I enjoy hacking out and competing at local events such as dressage, hunter trials and more recently Trec competitions. Please visit my Facebook page for regular updates.

Melissa has an extremely professional and compassionate way. I highly recommend her.


Fiona, Catsfield
Melissa is registered with the RCVS as a Registered Veterinary Nurse and fully insured and registered with the AHPR Animal Health Professions' Register and also a member of IRVAP– Institute of Registered Veterinary and Animal Physiotherapists. Melissa likes to keep up to date with the latest news and training by regularly attending CPD (continued professional development) courses and events.